FIVE PRESTIGE:  CORPORATE CATERING
You want to call a corporate catering in Paris for your corporate event ? 
Five Prestige offers a corporate catering tailor-made for your various corporate events at any time of the year and in all the Ile de France region.  Five Prestige is here to answer all your needs with a turnkey catering service and 100% personalized. 
Five Prestige is a caterer event agency,specializing in corporate catering located in Paris for corporate or private for all kinds of events : 
Corporate Party 

Corporate Lunch 

Corporate Cocktail

After-work

Wedding

Anniversary Party

Leaving Party…
Five Prestige answers to all kinds of sweet or salted culinary animations, as well as made to order and adapted cocktails according to the event. 
Five Prestige offers salted animations for all kinds of events according to your desire: 
Salad Bar 


Panini Bar 

Plancha Animation…
Moreover, we offer special animations on different themes (Christmas, Easter, Candlemas, Summer, Winter…) such as Christmas gift giving events, Hunting eggs, BBQ, Raclette animation… 
Five Prestige Caterer offers culinary animations from all the world: 
Mexican Animation: Tapas Bar, Fajitas Bar, Quesadillas Bar, Burrito Bar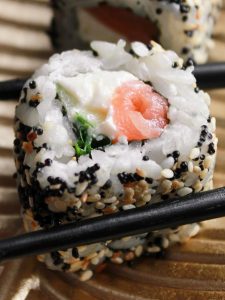 American Animation: Bagel Bar, Hot Dog Bar, Burger Bar, Donuts Bar.                         
Asian Animation: Sushi Bar, Bo Bun Bar, Wok Bar, Teppanyaki Bar
Spanish Animation: Paella Bar, Serrano Bar
For a more greedy side, Five Prestige Caterer also offers 100% personalized sweet animations: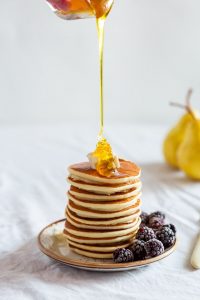 Cotton Candy Bar 
Frozen Yogurt Bar 
Cupcake Bar
To accompany the all, Five Prestige offers 100% made to order and made in front of you drink animations: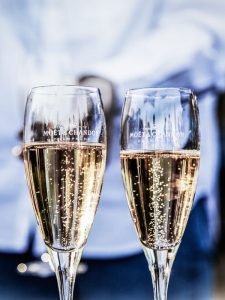 Cocktail made by professional barman 
Mocktail Bar 
Champagne Bar 
Granita Animation 
Five Prestige also offers different shows for kids and adults to all kinds of events: 
Magicians for adults 




VR headset 

Acrobats and Ventriloquists 

Photobooth 

For kids: makeup, magicians, mascots, bouncy castles… 
Our services include installation, decorating, necessary material, service people along with uninstallation. Themed cocktails can be proposed according to your wants with the decorating of your choice.
Contact us on www.fiveprestige.fr or at the 06.10.78.96.22